Avitel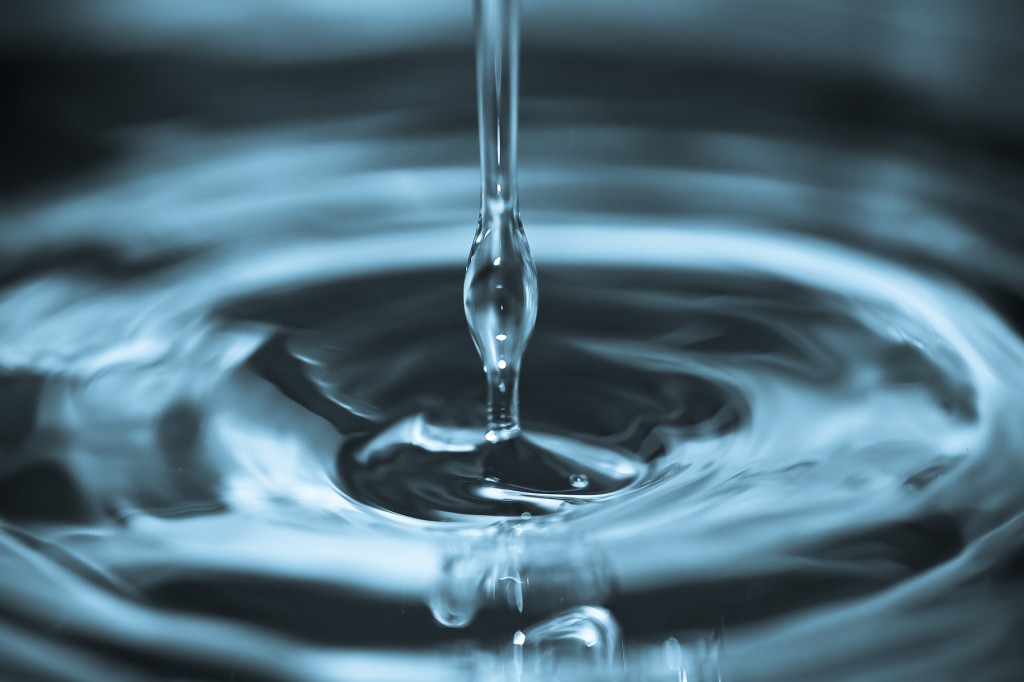 Avitel is a Business and Information Technology Professional Services firm.  We specialize in helping companies use technology to build a competitive advantage.  
Avitel's consultants and affiliates rank among the best in the business.  They combine extensive experience, strategic problem solving skills, and proven mission-critical delivery experience to create solutions to address our client's challenges.  We work collaboratively with our clients to produce visible, measurable, results.  We help our clients to
Strategically use technology to their advantage
Align technology objectives to rapidly meet changing business priorities
Develop their technology organizational for peak performance
Manage the risks to successfully deliver technology solutions
Extend organizational capabilities by providing senior level leadership and experience 
The Avitel team is uniquely qualified to help you solve your business and technology issues.  Our experience, insight, and ability to offer real-world, pragmatic, solutions using highly focused teams is what distinguishes us for other firms.